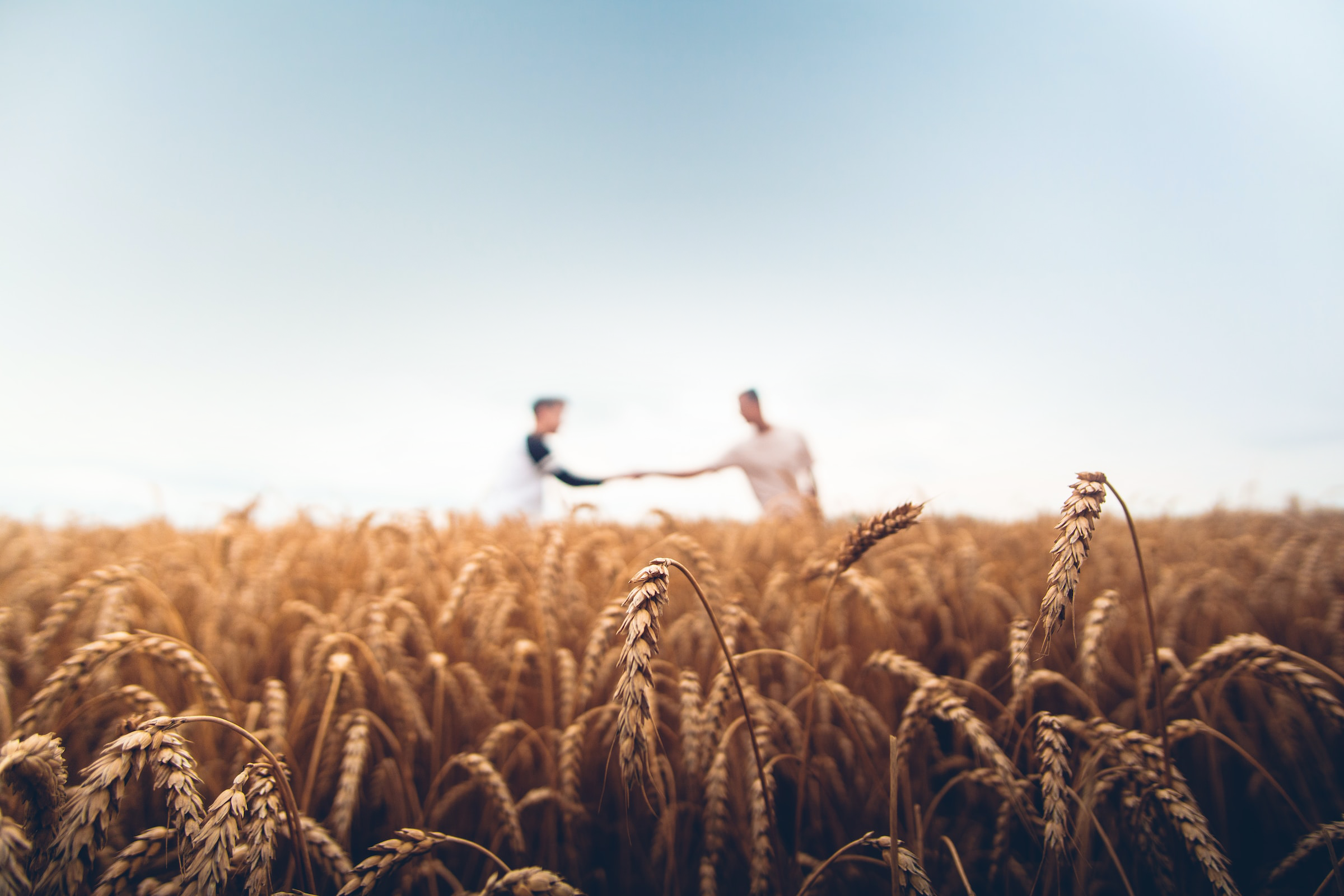 << Back
HOW WE PARTNER
SLP makes control equity investments in small, profitable, American companies. We look at each investment as a partnership.
Our management style tends towards a focus on
collaborative planning
providing of resources to support growth
light-touch oversight with senior leaders
If needed, we have meaningful experience in areas such as
Cyber Security
Finance and Accounting
Data Analytics and Management Reporting
IT
Purchasing Management
Sales Development
Recruiting and Hiring
These capabilities are made available to management a la carte in our effort to provide resources and support as the company's leadership works to drive continued growth.
<< Back