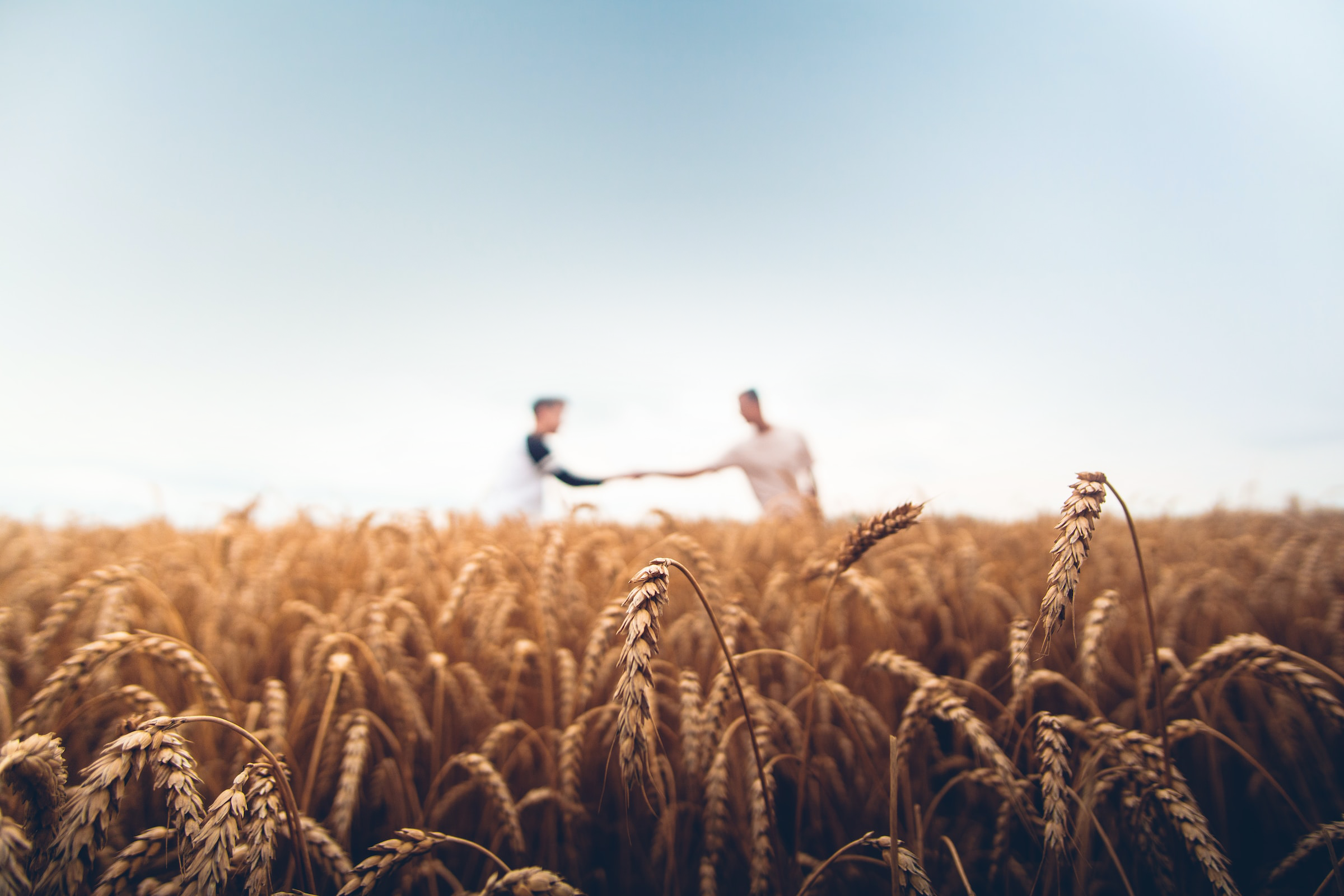 HOW WE PARTNER
SLP makes control equity investments in small, profitable, American companies. We look at each investment as a partnership.
More Info >>
MAINTAINING CULTURE
A business culture is shaped by the environment it operates in, its market, its competitors, and its customers.
More Info >>
THE JOURNEY TOGETHER
Partnering with an investor like SLP involves a complex transaction process that has multiple chapters. We strive to make the process transparent and expeditious.
More Info >>